Helping individuals move forward with confidence.
Welcome
Insight Driven Futures is a private therapy and counseling practice dedicated to supporting adults as they form and maintain the lives they want, both personally and professionally. Individual and group therapy options are available, as well as clinical supervision for new social work and counseling professionals.
Lisa Nelson, LCSW, ACS
Certified Financial Social Worker
For nearly a decade I've been helping individuals overcome challenges, gain personal insight, and focus on what is most important to them in life. With my professional expertise and your expert knowledge of yourself, we can accomplish great things together.
Ruby, Therapy Dog
Ruby is a Pembroke Welsh Corgi. She loves meeting new people and is often at the office with me. Those clients I see in person will get to know her well. It is not uncommon for her to sit at the feet of clients, seek a lap to sit on, or ask for a treat – though you providing these things to her is always your choice.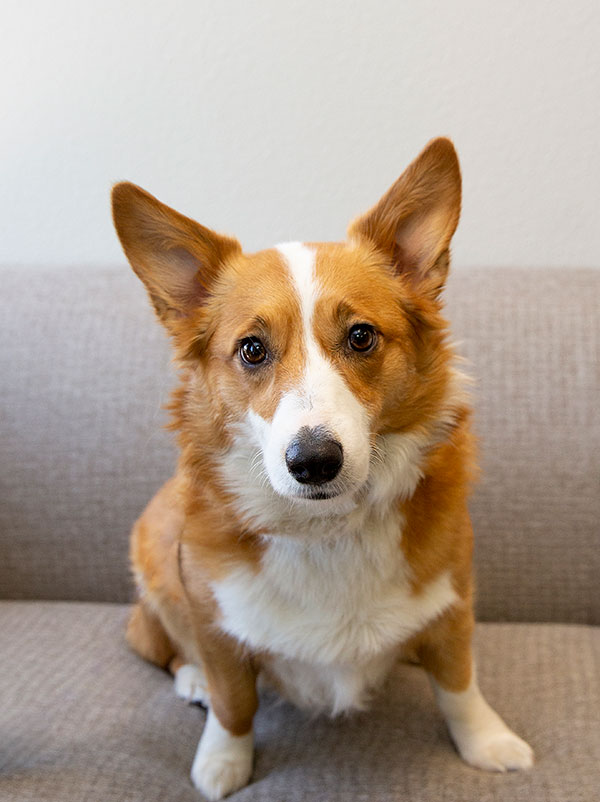 Current Clients & Supervisees
Use the button below to attend your online session. You will be placed in a digital waiting room until Lisa is ready to begin the session.
Client Portal
Use the client portal for appointment scheduling, secure messaging, and access to select documents related to your work with Insight Driven Futures.